Colorado students have been failing to go on to college for the most part. As business professionals have decided to ban together and try to help change this, they have made some very good strides. The group of Colorado Succeeds has been able to help students by creating a few programs. One of the programs allows those who desire to be part of this program, to graduate with an associate's degree at no cost to them. They join a program that requires six years of high school which would normally be four years. Many kids like this idea because it gives them an opportunity to get a college education without having to pay for it. This program is working well and is allowing kids to go to college while in high school. Kids are excited about the program and they are wanting to graduate from the program.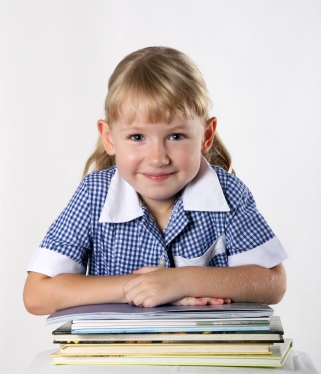 This program was developed by this group of Colorado Succeeds and they are working on many other programs that can help students succeed. When education leaders come together with business leaders, good things can happen. The business leaders are there to help with solutions to having the costs of the programs paid for.  When great minds come together, great things can happen.
If you are ready to become part of this group, go to their website and fill out an application. They are always looking for business leaders to help with the program. This group also supports the teachers and have come up with different tactics to help children learn. They are only there to support the teachers and to help them with new and innovative ideas that can be used to help and motivate students. With an education leaders advocacy group such as Colorado Succeeds, many good things are happening in the education of the students of Colorado. With the students of Colorado having lots of problems with graduating from high school and going on to college, business people have come together with educators to help these children in Colorado succeed by creating programs that are working to help them succeed. If they can leave high school ready to perform a job that they have already been trained to do or motivated to go on to earn their 4-year degree, this program is successful. The goal of the program is to help kids be ready for college or ready for a good job. With more kids graduating from high school and more going on to college, the program is successful.
When education leaders meet with business leaders, they are able to help by coming up with new ideas and new tactics that help the students to succeed. When they come up with programs that are successful, this means that the leaders are helping these kids get the education that they need to be successful in life. It's all about being successful in high school that leads to being successful in life. New programs are blazing the way for many kids to succeed.