When marriages are portrayed in the movies or in books, they tend to only cover the most positive aspects. They show the married couple having a good time with one another, loving one another, and going through life together. While this is certainly the case for most marriages, there are also lots of time when it can start to feel like hard work. Unfortunately, because people see that marriages should be easy in the movies, they tend to think that their marriage must be falling apart if things are getting hard. Instead of trying to work through issues, many people identify those issues as problems that can never be resolved. They assume that something must be wrong with their marriage if they're having fights or disagreements, so rather than trying to work through it they just terminate the marriage and move on with their lives. This isn't to say that all marriages can be saved. There are plenty out there that should end, relationships that are bad for both people involved. However, plenty of these marriages could be saved with marriage counseling.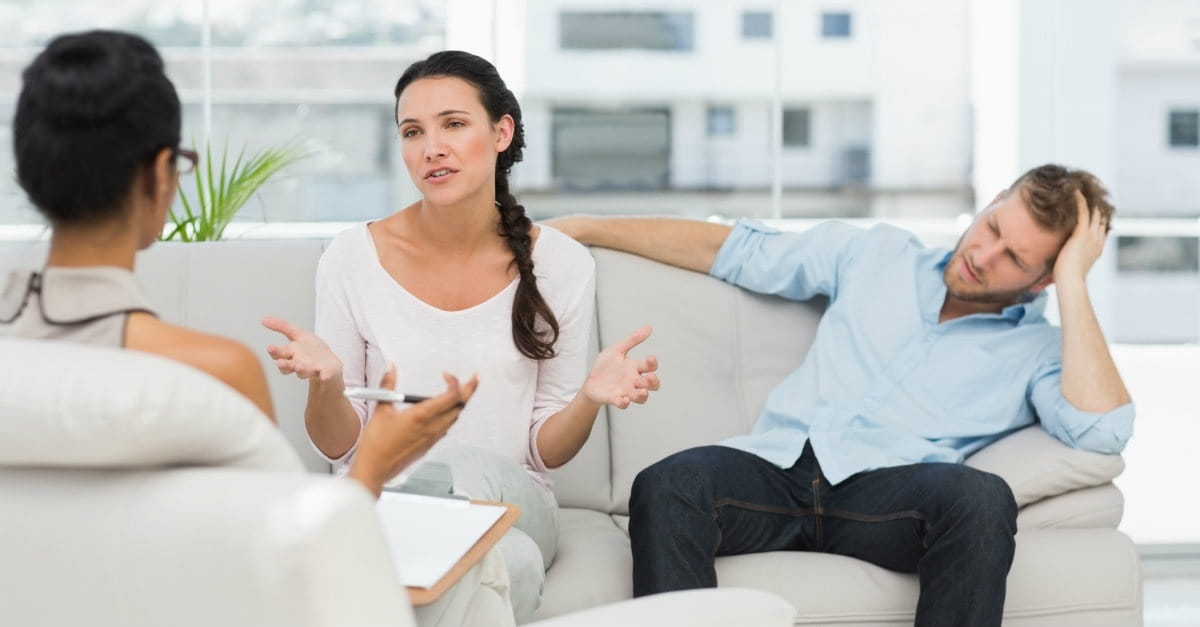 Marriage counseling, in case you're unfamiliar, is exactly what it sounds like. It can change from couple to couple, but generally it's a situation where both members of the marriage sit down with a certified professional therapist to talk over their issues and see if anything can be done to save the marriage. The therapist will ask them to outline the issues that they're having, to talk about grievances they have with the other person, and to discuss the kinds of feelings that they're having. From there, the therapist can help the two people to communicate more openly with one another. In many cases, the issues a marriage is having can be this simple. The issues can simply stem from a lack of communication, and getting things out in the air where they can then be handled can often be enough to get a marriage back on the right track.
In many cases, married people are too quick to pull the trigger on a divorce, and instead could save their marriage if they were only willing to work with the other person. This all might sound pretty simple, but in reality going through marriage counseling is hard work. It means sitting there and listening to the other person while they talk about you, and it means being willing to work with them through the kinds of issues you're having.
The reality of marriage is that it's hard work. It's not all sunshine and rainbows, and it's certainly not all happiness. Life is hard and things that you don't expect to happen do. Marriage therapy professionals know this, and they are there to help you and your partner work through the issues that you might be having. Marriage isn't always easy, but if you go into it knowing that you have a greater chance of working through the issues that you might be having in your marriage. If you're ready to consider seeing a marriage therapist, give the folks at Mercier Wellness & Consulting a try. They're committed to helping you save your marriage.